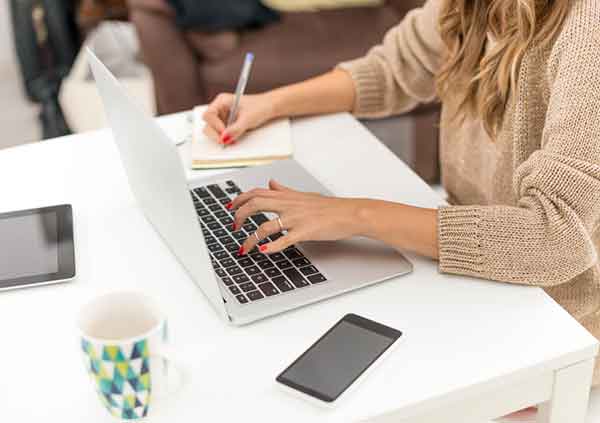 As a reader of Memoirs, and Non-Fiction, I began writing short stories and essays in my free time in my late 20's. I was inspired by writers for their honesty and grit – Joyce Maynard, Augusten Burroughs, Kelly Corrigan, Caroline Knapp, and Anne Lamott. In 2003, I was 36 years old and typing in my journal about how f&*#@ up my life was with alcohol and drugs; my life was spinning out of control and I had no idea what to do or how to help myself. I knew I had a problem, but I was in too much fear to ask for help or tell anyone. After I received my 2nd DUI in 2004, I knew I needed help, but again too scared to ask. My attorney nudged me to get a court card signed before my hearing, so a few weeks later, I walked into an AA meeting, and a week later I came back to that meeting and I haven't looked back since. I have been blogging for a while now, and I love to share my experience strength, and hope with others, as you guys ALL help me in being a better sober person and I believe it's all about helping others and being of service.
By 2005, sober for over a year, I had compiled a 250 page manuscript from my journal entries for my own Memoir, "Last Call, A Memoir". My memoir has garnered 5 star reviews and has been in the top selling Kindle, self-help recovery genre, since it was launched. This memoir is raw, honest and inspiring as I'm very open about my alcoholism and drug addiction. I really want this story to help others, specifically young woman, so they too know there is H.O.P.E, Hang on Pain Ends. Let me know your thoughts as I love to connect with my readers.
Feel free to refer to my Media tab to view some of my writings that have appeared on some media sites, The Fix, Addiction Unscripted and Ravishly.com, as well as other recovery blogs and sites.
While I love being sober, it just doesn't pay the bills full time, so I gratefully enjoy another career, and in my spare time I like to read, blog, attend 12 step meetings, and frolic on the beach with my favorite four-legged friend Bailey in sunny Encinitas, CA where I don't take anything for granted.